Introduction
Temple filler has gained popularity as an aesthetic treatment to enhance the temple area and rejuvenate the face. However, with any cosmetic procedure, concerns about safety arise. In this article, we will address the question, "Is temple filler dangerous?" and provide you with accurate information to dispel myths and understand the safety aspects associated with this treatment.
Understanding Temple Filler
Before diving into the safety concerns, let's first understand what temple filler is and how it works. Temple filler involves the injection of a biodegradable hyaluronic acid-based filler into the temple area to restore volume and improve facial contours. The filler replenishes lost volume, smoothens out wrinkles, and provides a more youthful appearance.
The Safety of Temple Filler
Now let's address the safety concerns surrounding temple filler and separate fact from fiction.
1. FDA Approval and Regulation
The hyaluronic acid fillers used for temple augmentation have received approval from the U.S. Food and Drug Administration (FDA) for cosmetic use. This means they have undergone rigorous testing to ensure their safety and efficacy when administered by trained professionals.
2. Experienced and Qualified Practitioners
The safety of any cosmetic procedure, including temple filler, heavily relies on the skills and expertise of the practitioner. It is crucial to choose a qualified and experienced medical professional who specializes in aesthetic treatments. These practitioners have in-depth knowledge of facial anatomy and understand the proper injection techniques, minimizing the risk of complications.
3. Temporary Results
Unlike permanent procedures, temple filler provides temporary results. The effects of temple filler typically last between 6 to 12 months, depending on various factors such as individual metabolism and the specific filler used. This temporary nature allows for flexibility and adjustments if desired.
This article was read and reviewed by the face of DR Aesthetica himself - DR Baldeep Farmah.
4. Minimal Downtime and Side Effects
Temple filler injections are minimally invasive and require little to no downtime. Some common side effects may include mild swelling, bruising, or redness at the injection site, which are generally temporary and resolve on their own within a few days.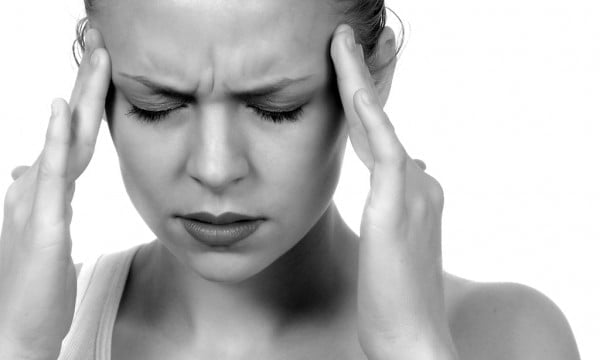 5. Allergic Reactions and Risks
While rare, allergic reactions to temple filler can occur. This is why it's crucial to inform your practitioner about any known allergies or sensitivities before the treatment. Additionally, choosing a reputable clinic that uses high-quality fillers can further reduce the risk of adverse reactions.
FAQs
Is temple filler a painful procedure?

Temple filler injections are typically well-tolerated by most individuals. The practitioner may apply a topical numbing cream or use fillers that contain a local anesthetic to minimize discomfort during the procedure.

Are there any long-term risks associated with temple filler?

When performed by a qualified professional, temple filler is considered safe with minimal long-term risks. However, as with any cosmetic procedure, there is a slight risk of infection, vessel occlusion, or asymmetry. These risks can be minimized by choosing a skilled practitioner and following post-treatment care instructions.

Can temple filler cause vision problems?

While extremely rare, serious complications such as vision problems can occur if the filler is accidentally injected into a blood vessel. However, with proper training and expertise, experienced practitioners take precautions to avoid such complications.

What should I do if I experience any adverse effects from temple filler?

If you experience any concerning or unexpected side effects from temple filler, it's important to contact your injector immediately. They can assess the situation and provide appropriate guidance or treatment if necessary.

Are there any specific aftercare instructions following temple filler injections?

Your injector will provide you with detailed aftercare instructions tailored to your specific needs. Generally, it is advised to avoid strenuous exercise, excessive heat, and pressure on the treated area for a few days following the procedure.

Can temple filler be reversed if I am not satisfied with the results?

In some cases, hyaluronic acid fillers used for temple augmentation can be partially or completely reversed using an enzyme called hyaluronidase. This allows for adjustments or corrections if you are not satisfied with the initial results.
Conclusion
In conclusion, temple filler is generally considered safe when performed by qualified practitioners. The FDA approval, the temporary nature of the results, and the minimal downtime contribute to the overall safety profile of this procedure. It is important to choose a reputable clinic and communicate openly with your practitioner to ensure optimal results and minimize any potential risks. By debunking myths and understanding the facts, you can make an informed decision about whether temple filler is the right choice for you.
Do you want to learn:
The cost of a temple filler treatment
Whether or not it will work in your budget
And cost effective temple filler solutions
If that's so then check out our next article for you here - Temple Filler Cost: Diving Into the Investment in Your Beauty.