What is a Bruxism Massage?
A Bruxism massage is a type of massage therapy that reduces the symptoms of teeth grinding and jaw clenching.
This massage focuses on releasing tension in the muscles of the jaw, neck, and shoulders, which can help to reduce the pain and discomfort of Bruxism, leaving you less stressed out.
A Bruxism massage may also involve techniques such as stretching, myofascial release, and trigger point therapy to help loosen tight muscles and improve the range of motion.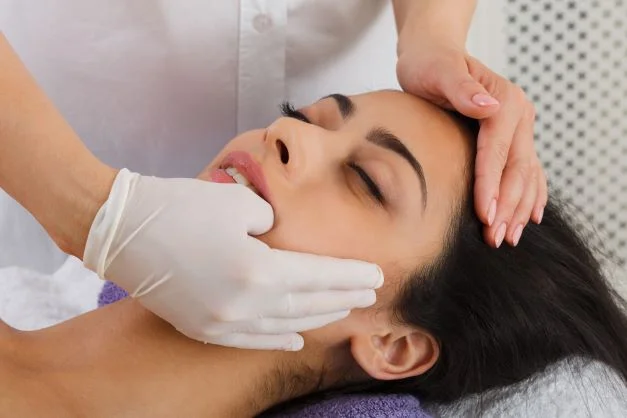 How Does a Bruxism Massage Work?
A Bruxism massage works by targeting the muscles of the jaw, neck, and shoulders, which can become tense and tight due to teeth grinding and jaw clenching associated with bruxism.
During the massage, a massage therapist will use various techniques to release tension in these muscles. techniques include deep tissue massage, trigger point therapy, and myofascial release.
The massage therapist may also incorporate stretching and range of motion exercises to help improve flexibility and reduce pain and discomfort associated with bruxism.
By loosening these tight muscles (nobody likes a tight muscle), you can reduce the frequency and intensity of teeth grinding and jaw clenching, as well as ease symptoms such as headaches and neck pain.
What are the Risks and Side Effects?
A Bruxism massage is usually safe when performed by a licensed and experienced massage therapist, but there are some potential risks and side effects that you should be aware of.
One potential risk is that it may aggravate an existing condition, such as temporomandibular joint (TMJ) disorder. This can cause further pain and discomfort in the jaw and surrounding muscles. Which is not good of course!
Also, some people may experience soreness, bruising, or swelling, especially if deep tissue massage or trigger point therapy is used. These side effects are mild and temporary and should resolve within a few days.
Finally, it is important to note that a Bruxism massage should not be used as a substitute for other treatments. A Bruxism massage may help to reduce symptoms in the short term but it is not a solution for Bruxism. It only helps to reduce the symptoms and should be used with other therapies to manage the condition.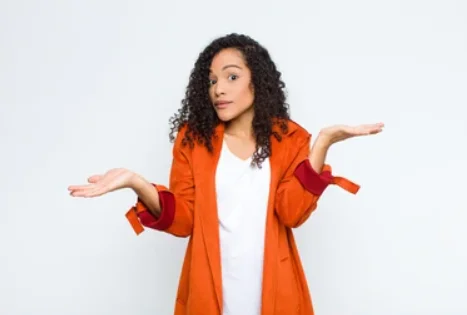 How to Find a Qualified Massage Therapist for Bruxism?
Start by searching for licensed massage therapists in your area on google maps. When you have a list of potential massage therapists research their experience and credentials, as well as read reviews from past clients. It makes sense to look for massage therapists who have experience working with clients who had bruxism or TMJ.
When your list is narrowed down, schedule consultation's with the massage therapist's to discuss your specific symptoms and treatment goals. During the consultation, you can ask the massage therapist about their experience working with clients who have Bruxism and ask for reviews from past clients.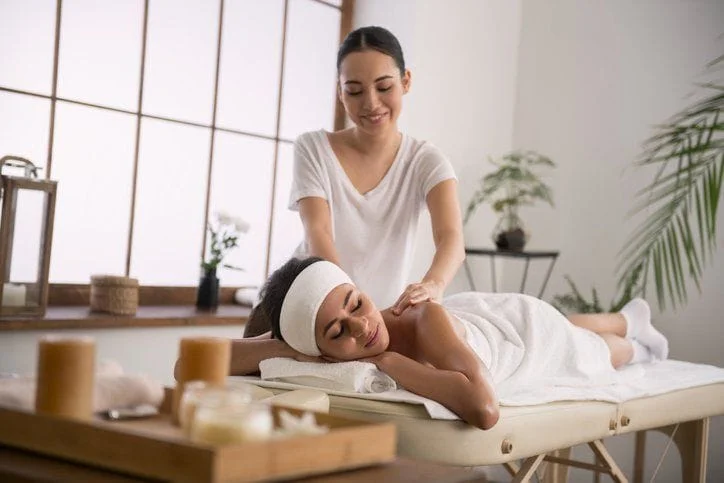 What is the Cost?
The cost varies depending on several factors. These factors include:
The location,
Experience of the massage therapist,
And length of the massage session.
In general, a typical massage session can range from £30 to £150 or more. For a Bruxism massage, the cost may be higher due to the specialized techniques used to target the jaw, neck, and shoulder muscles. I mean you wouldn't get an electrician to do your plumbing would you? The cost may also vary depending on the type of massage. Types include deep tissue massage, trigger point therapy, or myofascial release.
It is important to consider the cost of a massage as part of your treatment plan, as it should be used together with other treatments to ease the condition.
This article was read and reviewed by the face of DR Aesthetica himself - DR Baldeep Farmah.
Alternative Treatment Options for Bruxism?
Botox injections have been shown to be an effective alternative treatment for Bruxism. Botox injections work by paralyzing the muscles responsible for clenching and grinding the teeth. This can reduce the intensity of jaw clenching and reduce the symptoms of Bruxism. Which can help to reduce pain, muscle tension, and tooth damage associated with Bruxism.
Compared to a Bruxism massage, Botox injections provide longer-lasting relief - lasting around six months. In contrast, a massage may provide short-term relief but may not be effective in the long term.
Botox injections are also non-invasive and need little recovery time. While a Bruxism massage may cause soreness or discomfort in the treated area.
Botox injections should only be administered by a licensed and experienced healthcare provider. Improper dosage can cause complications such as muscle weakness or difficulty chewing.
Botox injections may be a better alternative treatment for Bruxism due to their longer-lasting results and invasive nature. Feel free to discuss all treatment options with us to determine the best course of action for managing your bruxism symptoms.