Less than two decades ago, getting "tweakments" was viewed as some sort of taboo. Back then, celebrities were more guarded about revealing their cosmetic procedures (surgical or not). Not that this has completely changed. Some are still reluctant to be candid even when it's obvious they've had some work done ( we see you, Martha Stewart?)
Nonetheless, we are now seeing more and more celebrities being open about their cosmetic treatments. After all, there's nothing wrong with getting some help to fight off some effects of ageing!
Long gone are days when talking about your anti-ageing efforts was frowned upon. For instance, in the UK, it's estimated that Botox providers carry out 900,000 Botox injections every year.
Not to forget that the UK is now the world's fastest-growing market for fillers. The industry is valued at £1bn a year! Then we have shows like Love Island, which have bumped up the demand for procedures like lip fillers and non-surgical rhinoplasty.
Youthful facial contours, high cheekbones, fuller lips and a well-defined jawline—that's what our British celebrities want! And when asked, these A-listers are ready to talk about it.
Olivia Colman
In 2015, critically acclaimed actress Olivia Colman openly shared that she was a fan of Botox.
Olivia told The Times at the time: "I have done Botox and I LOVED it." She also pointed out that she only did it when there was a big gap between roles.
However, the star kept the treatment a secret from her husband Ed Sinclair for six months. When asked what was his response when she finally opened up, she said, "he found it hilarious".
The Crown actress, who celebrated her 48th birthday on January 30, 2022, has since then kept it under wraps if she's still getting her anti-wrinkle treatments.
Kelly Osbourne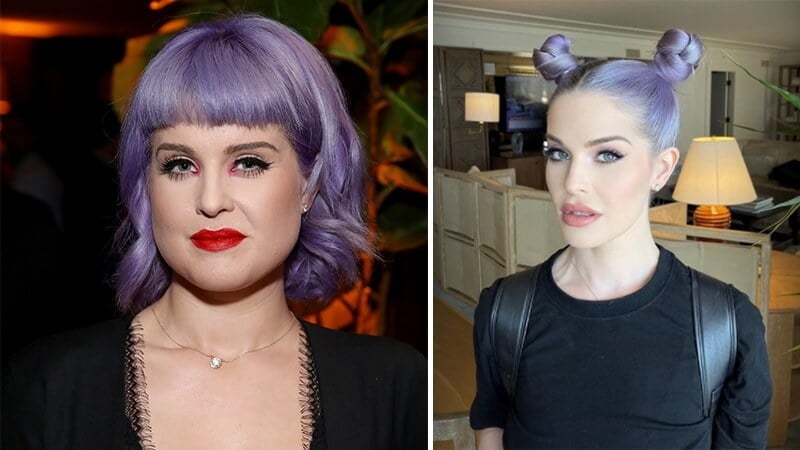 English singer Kelly Osbourne recently had a very dramatic shift in her facial features. So much so that she had to go on Instagram and squash down the claims that she underwent plastic surgery on her face.
In the video, she goes on to say, "I've never done anything to my face other than a couple of injections in my lips, in my jaw, and in my forehead here. I do not lie, but thank you for the compliment."
If this is true, one of the cosmetic treatments Kelly most likely had is jaw slimming with Botox. This is a non-surgical treatment used to reduce the width of an overly square jawline.
If you look up her pictures before 2020, Kelly naturally has a wide jawline. But in all her recent photos, her jawline is much slimmer. Botox injections in the jaw area make the masseter and give the patient a slimmer, more attractive, and youthful jawline feature.
Felicity Kendal
In a 2019 interview with The Sunday Times Magazine, Felicity Kendal, who admitted she had Botox injections every six months, likened the anti-wrinkle treatment to 'getting her roots done".
In the interview, the actress told celebrity journalist Rob,' I do it every six months, then you don't get the little terrible frown line. It's not that I want to change the way I look, but I like to look happier.' She also talked about how she once got lip fillers but didn't go back because she felt why didn't suit her.
Here's a caveat about Botox. Too much of it in the wrong places can cause surrounding muscles to overcompensate, creating new furrows in areas they wouldn't naturally occur! That's what we always recommend for people interested in facial injections to carefully choose their Botox/Filler doctor.
Sharon Osbourne
Sharon Osbourne has never been one to shy away from the controversy that surrounds plastic surgery. The former X Factor judge has had a range of non-surgical procedures over the years. This is on top of a couple of surgical facelifts to help her maintain a youthful appearance. 
As a matter of fact, she just had her fourth facial lift as recently as 2020. Her stand over the years has been very simple, "Now insisting there's nothing wrong with changing your appearance if you can afford it." On thing, she pointed out that surgical facelifts are very painful. On top of the lengthier recovery period and higher probability of complications, you understand why we always recommend non-surgical facial recontouring.
Simon Cowell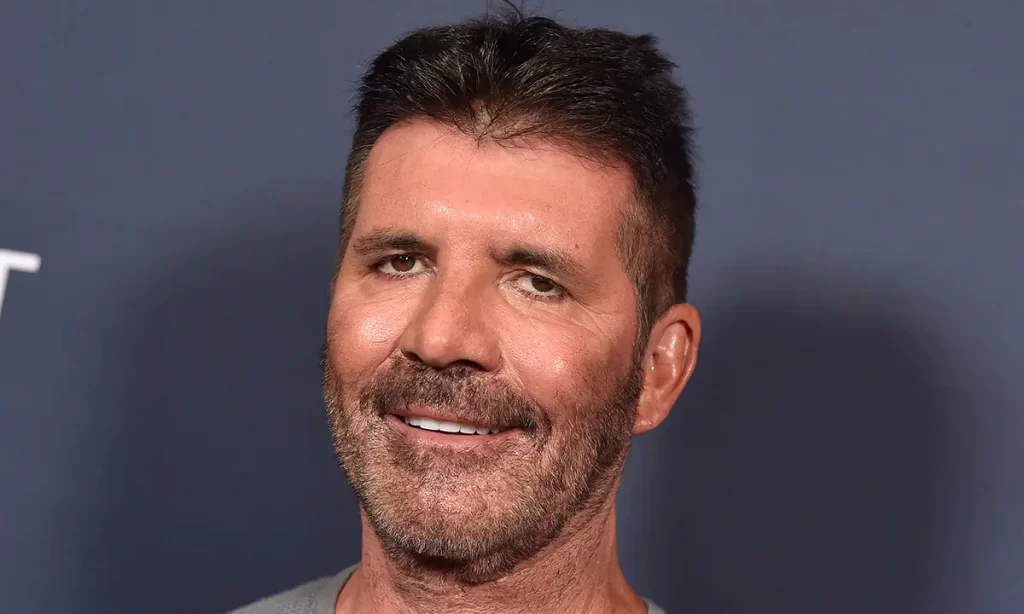 Our list wouldn't be complete without mentioning Simon Cowell.
The British music mogul has been candid about his 'tweakments' even on one occasion joked about using 'too much Botox'. A lot of cosmetic experts have commented that this has left him with a 'permanently sad look'.
It's very tempting to go overboard with cosmetic treatments -- surgical or non-surgical.
At Dr Aesthetica, we are big proponents of doing as little enhancements as needed to achieve your desired look. Even then, we will be honest and provide our professional dive when we feel what you want is more than you actually require. That's why you'll never hear any of our patients complain about looking like they had too much work done.
To Wrap Up
Minimally invasive procedures like dermal fillers and Botox injections can be a great anti-ageing solution. That being said, most of your favourite celebrities who have had a non-surgical injection (whether they admit it or not) also have a fantastic skincare plan. Anyone who tells you that all you need is this or that injection is lying to you.
A radiant, youthful-looking complexion can never be attributed to one single thing.
That's why we advocate for a holistic approach that combines diet, stress management, quality skincare products to use at home and professional treatments at a good medical aesthetic clinic. And it doesn't have to be dermal filler or Botox.
For instance, some of our most popular anti-ageing treatments are microneedling and radiofrequency skin tightening. Both treatments do a fantastic job at stimulating the production of new collagen in the skin.
The bottom line is there is no reason you can't achieve your best look at any age. Just like your favourite celebrity!