In the last 20 years, the use of Botox and Dermal Fillers for wrinkle and anti-ageing treatments have grown rapidly to become two of the most popular and frequently used non-surgical cosmetic treatments. Yet, with new practitioners popping up almost every day in the UK, choosing the ideal one for you can pose a big challenge—especially if it's your first time getting an anti-ageing injection or another anti-ageing procedure. That being said, there are a few simple things that you can look out for to make the process easier and to ensure you not only look great but also have a good experience.
Five Things to Consider Before Settling on a Botox/Dermal Filler Doctor
1. Confirm if the Doctor is Licensed
Did you know studies show most botched jobs arise from patients who opt to receive completely unlicensed, potentially illegal, injections from non-medical professionals?
The face is very delicate given the high concentration of nerves endings and blood vessels located on it. Optimally, you want an injector who's a board-certified plastic surgeon or doctor. You need someone with a good understanding of facial anatomy to perform the injections correctly.
Is the practitioner registered with their relevant regulatory authority? In the UK, this is the General Medical Council (GMC). The good news is that GMC has an online registration checking service that allows you to check a doctor's GMC status online.
While you are at it, you'll also want to verify if a doctor hasn't had any malpractice claims or other lawsuits against them. It's always best to work with a doctor who's in good standing and has clean records.
At Dr Aesthetica, our resident cosmetics doctor GMC number is 7000256, and he can be found on the GMC Register here.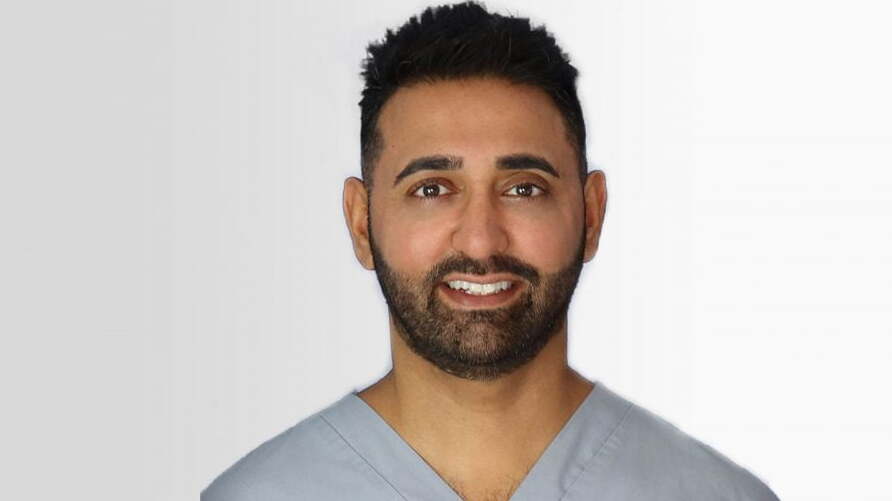 2. Do they have Formal Training in Facial Aesthetics
Just because a doctor offers injectables doesn't mean that they are well qualified to perform them! Although non-surgical, dermal filler and Botox and Filler injections are still medical procedures that require specific training, knowledge, and skill to administer safely and effectively. This means that not just any doctor can perform these cosmetic treatments.
Only work with a practitioner who can prove they have received specialised aesthetics medical training for reputable institutions. Such individuals will have the necessary subject matter knowledge and expertise to deliver satisfactory outcomes and ensure patient safety.
3. Confirm the Doctor has a Medical Facility
Steer clear of doctors who offer Botox in a home or a salon. And definitely no Botox parties!
In case you were wondering, a Botox party is a social gathering at someone's home, where an unscrupulous practitioner comes to administer Botox or fillers to a large group. Some Botox parties even include alcohol! Yet, you shouldn't drink alcohol for a minimum of a few days before any cosmetic treatment, let alone a few minutes before!
When injections are performed outside of a sterile and controlled medical environment, risk factors increase exponentially. Also, in the event of an allergic reaction or serious side effect, a professional medical clinic is much better equipped to handle an emergency than someone administering injections at a party or hotel room.
Therefore, Botox or Dermal Fillers treatments should be done in a medical facility, not a home or a hotel room.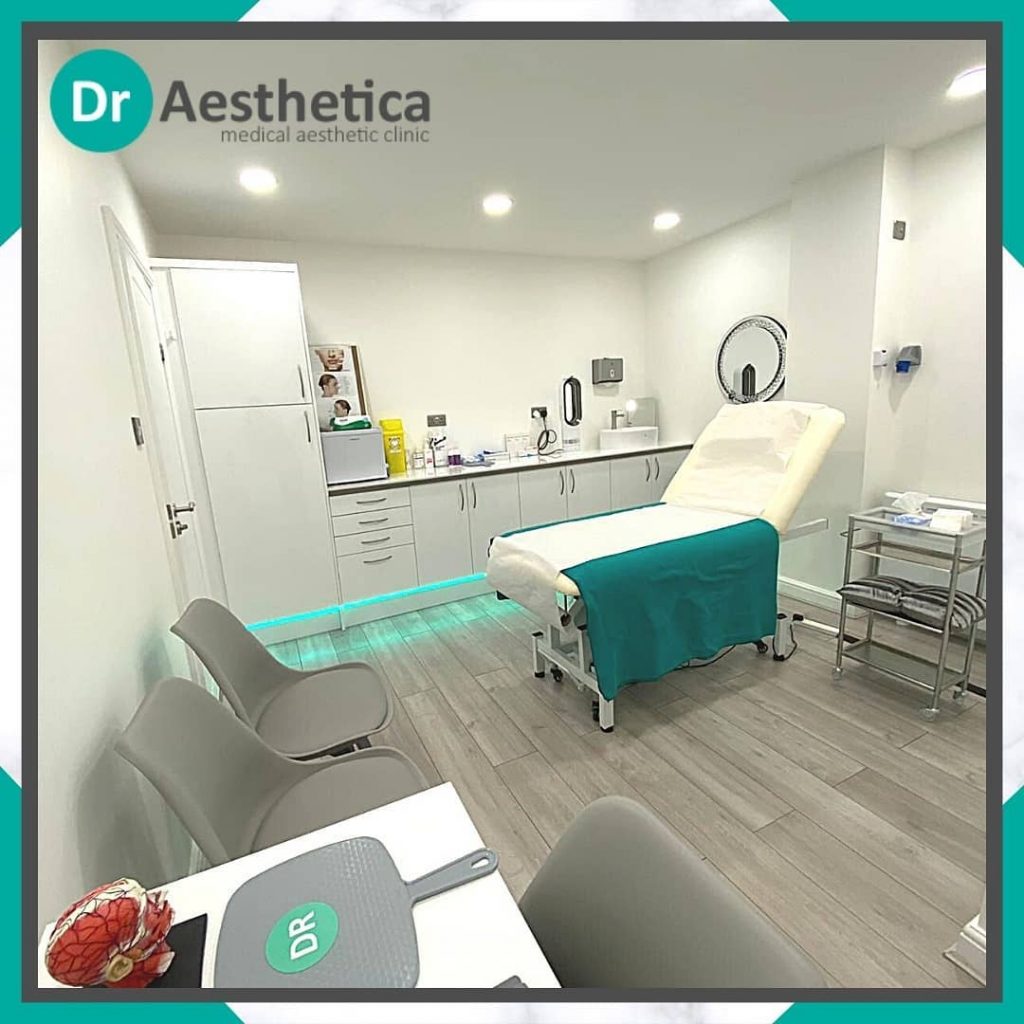 Don't forget to inquire if the facility has the appropriate insurance cover. Examples include Treatment and Professional liability insurance and Public liability insurance.
Insurance taken out by the doctor protects them as well as their clients against risks that can occur. Despite everyone's best intentions, things don't always go according to plan. This is because there's always the possibility of things going wrong during cosmetic procedures, even with the safest non-surgical ones.
4. Evaluate Before-and-After Photos
Ask to see authorised before-and-after pictures of their patients, not just those from a Botox or Filler product brochure. An aesthetics' doctor before-and-after photos are a powerful visual indicator of their skill and artistic flair. After all, administering Botox and fillers can be easily compared to sculpting a face.
It's important to note that every doctor has their own preferred technique of administering Botox and fillers. Therefore, before and after photos will help you determine if a specific doctor's approach is suitable for your end goal. Most professional cosmetic doctors post their work on their websites as well as their social media pages.
You can check out our before and after photos on Dr Aesthetica Instagram page.
Another way to find out information about a doctor's quality of work is by reading reviews or comments made online by previous patients. Keep in mind, all doctors have one or two bad reviews, but a train of scathing reviews should have you worried.
5. Avoid Selecting a Doctor Based on Price Alone
There are some clinics that are offering Botox and Dermal Fillers at ridiculously low prices, but cheapest is not always best.
Actually, it's often costlier for patients to receive injections from a highly skilled and qualified injector.
When you think about the investment they have made in acquiring specialised training, first-rate products and facilities, it makes sense why the best doctors would charge a slight premium.
We are not saying that the most expensive doctor is the best; what we mean is that you shouldn't select an aesthetics doctor based on price alone.
Find out the price range in your area and take into consideration the other 4 factors on our list when making your final decision.
You can find our Botox and Filler price list here for comparison.
Takeaway
Once you have gone through all the five factors, you'll probably end up with a list of 2-3 doctors. Now it's time for the most critical step— book an appointment and see them for a consultation. Check if they adequately address all your questions or concerns as you get a feel for the doctor's demeanour and professionalism. This should help you settle on the right doctor for your Botox or filler treatment.
Dr Aesthetica is a professional non-surgical clinic based in Birmingham. We encourage you to take your time and find out if we meet all your expectations for these five factors. If we do, we would love to have you visit our clinic for a consultation.