Advancements in the cosmetic field have brought about many new and innovative solutions for enhancing our appearance. Products like Botox and Dermal fillers have now completely revolutionized the beauty industry.
Gone are the days when the only viable solution meant you had to go under a knife to achieve a particular look.
Facial contouring injections involve using a combination of different dermal filler and Botox procedures to create a natural-looking contour to the face, improve facial proportion, and achieve an attractive youthful look.
These non-surgical procedures are safe and have been proven to help achieve the highly sought-after aesthetic harmony to the face.
Below are a few examples of the most popular facial contouring treatments we offer here at Dr Aesthetica.
Botox Injections for contouring the jawline
A square jawline is more commonly perceived as masculine, while the ideal female face is defined as being oval-shaped with a smooth contour.
Botox offers a safe and affordable solution for softening the jawline, especially for women who are self-conscious about having wide jaws.
The primary cause of an overly squared lower jawline is the overdevelopment of the masseter muscles.
Botulinum toxin(Botox) is injected into the masseter muscle, and within a couple of weeks of treatment, most patients begin to notice a change in the appearance of their face.
This procedure is an excellent and safe non-surgical option for anyone looking to reduce the size of their jaw muscles and achieve a smoother contoured jawline.
Talk to us today if you want to learn more about this treatment
Dermal filler injections for restoring volume in the cheeks
Are you concerned that your cheekbones are barely visible? We have the perfect solution for you! For a long time, well-defined cheekbones have been a universal symbol of youth and beauty.
A little dermal filler might be exactly what you need to make your cheeks pop. The filler is injected under your skin above and around your cheekbones to increase volume in the cheek area.
The cheek filler is made of Hyaluronic acid—a substance that's also naturally produced in our bodies—so the chances of an adverse reaction occurring are very rare.
This non-surgical minimally invasive cheekbone enhancement treatment produces natural-looking results.
It's also a highly customizable procedure, and this has made it a very popular treatment among both male and female patients at our clinic. Whether you want plumper cheeks or a more angular look, Dr Aesthetica is the perfect place to achieve the look you are going for.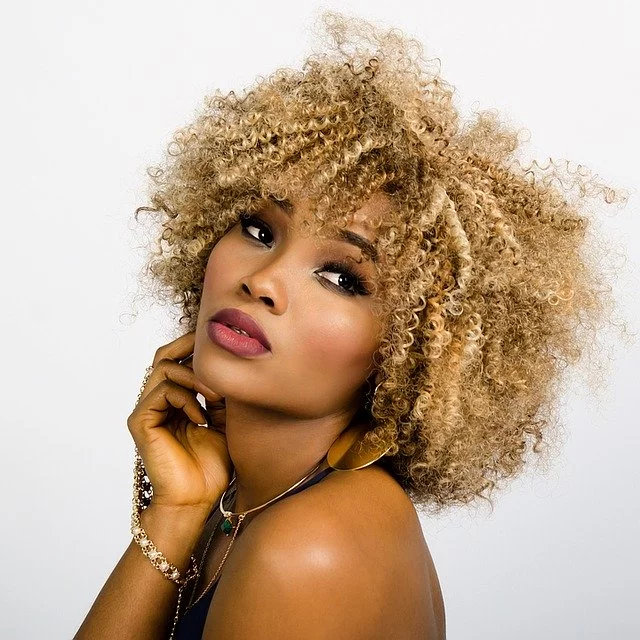 Contouring nose with hyaluronic acid(HA) filler(liquid rhinoplasty)
One of the most searched cosmetic phrases in the UK is "how can I get rid of the bump on my nose." But there is a lot of misinformation on the internet on this subject.
For one, a lot of people say you have to undergo surgery to get rid of nose bumps. But this is far from the truth. In the past decade, non-surgical rhinoplasty(nose job) has become the preferred method of dealing with humps on the bridge of the nose.
While this treatment doesn't get rid of the bump itself, it's very effective in filling out the area around the bump and making the bump literary vanish into thin air.
And with most people who complain about bumps on their nose doing so for aesthetic reasons, this solution is often more than enough.
We have multiple resources on non-surgical rhinoplasty to help you learn more about this highly effective treatment. We have linked a few of them below.
Final Thoughts
The treatments mentioned above are low-risk options for contouring your face and accomplishing your facial aesthetic goals. That said, the risk of complications goes up when your injector doesn't understand the anatomy of the face or uses the wrong product in a particular area.
This is why it's vital to always work with a qualified aesthetics doctor who has extensive experience in facial contouring injections.