There are several popular anti-wrinkle injectables in the United Kingdom. One of them, Azzalure—is a serious contender to Botox.
But how is it different from Botox? This post delves deep into the similarities and differences between Azzalure and Botox.
Both contain Botulinum Toxin
Many people are not aware that Botox is only a brand name. Instead, the medicine behind your wrinkle relaxation is a protein known as Botulinum Toxin type A.
And it's present in both Azzalure and BOTOX®. This means both Botox and Azzalure contain the same neurotoxin that blocks muscle contractions. However, different companies produce their own Botulinum Toxin formulation through a process of fermentation that uses a strain of bacteria called Clostridium Botulinum.
For example, Azzalure is manufactured by the French company Ipsen and marketed in the U.K by Galderma. BOTOX® is produced solely by global pharmaceutical Allergan.
Botox has been around for much longer
Azzalure was approved for cosmetic use in the United Kingdom by the Medicines and Healthcare products Regulatory Agency(MHRA) in 2009. But before then, producers of Azzalure had been selling a similar product called Dysport that focussed on treating neuromuscular disorders.
On the other hand, the FDA approved BOTOX® as a temporary aesthetic treatment for moderate to severe frown lines in adults back in 2002 and it has been used for a variety of cosmetic treatments since then.
Both have been proved to be safe for aesthetic treatments
BOTOX® and Azzalure are well-tested Botulinum Toxin products created specifically for non-surgical cosmetic treatments. They are also used to effectively treat other medical conditions such as bruxism(chronic teeth grinding) and masseter hypertrophy.
Both products are MHRA and FDA-approved. Having been used in cosmetic procedures for many years, they both have a proven safety track record.
That being said, working with a professional medical practitioner to administer the injections is of uttermost importance whether you are using Botox or Azzalure.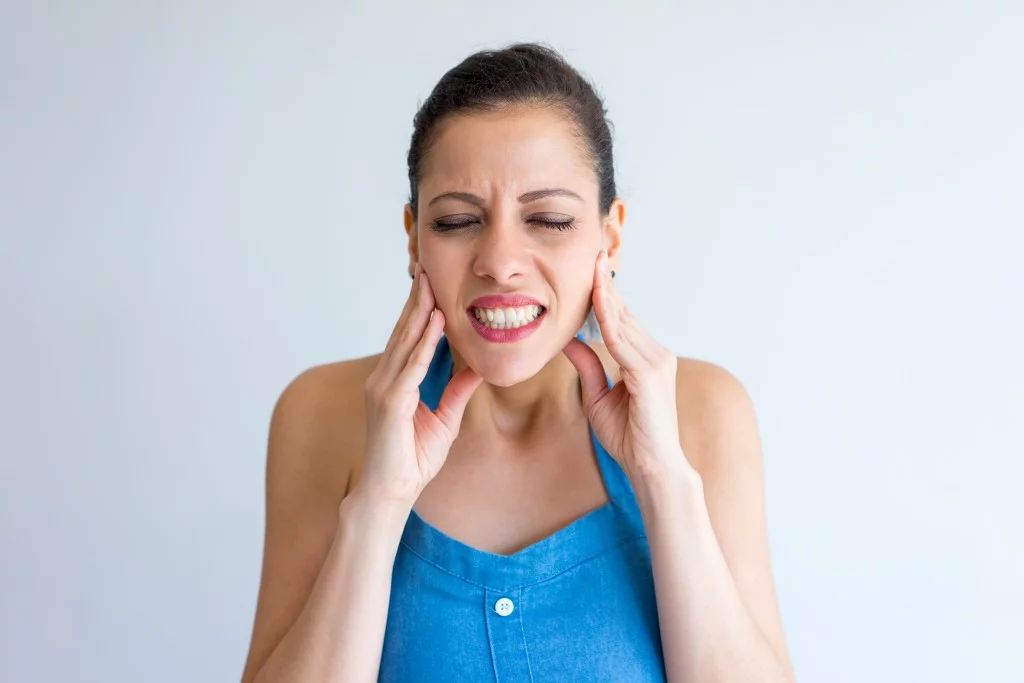 Azzalure behaves differently during injection
Botox has a bigger molecular structure and, as a result, doesn't diffuse in the tissue as far as Azzalure. This means that a patient may require more injection points of Botox than Azzalure.
On the other hand, greater care is needed to ensure Azzalure doesn't spread to nearby muscles outside the target area.
At the end of the day, it really comes down to the skill and experience of the injector administering the product.
Due to the differences in molecular structures, some practitioners prefer one over the other.
Several factors influence the cost of both treatments
Between Azzalure and Botox, which is cheaper? You see a common question at our clinic is, "How much Botox do I need?" An even more common question is: "How much would it cost ME?" The answer is to all three questions, "it depends!"
Only during a patient's initial consultation can we determine the exact Botox dosing required. The same goes for Azzalure. Every individual is unique and has different expectations that will influence how they get their treatment and how much it costs them.
It's also important to note that medical insurance doesn't cover cosmetic procedures such as Botox or Azzalure injections.
Some facilities allow for payment plans and Dr Aesthetica is one of them! We have teamed up with Payl8r to provide all clients with the ability to have their treatments through a Now and Pay Later. Interested? Learn more about this payment plan and our other options.
Wrapping Up
So while we would not suggest that one brand is superior to another, it's the practitioner who inevitably settles on their preferred product.
And though the differences are relatively small, every patient should be told beforehand which Botulinum Toxin product is being injected into their face.
It's also important to make sure your practitioner is familiar with the formulation they are currently using.
Although if you are looking to:
Reduce or completely remove forehead lines
Get rid of wrinkles around your eye
Get rid of fine lines and wrinkles around the upper nose
Reduce the pain and frequency of teeth grinding (Bruxism)
Achieve a slimmer, more attractive, and youthful jawline feature
Reduce underarm sweating up to 90%
Then you may wish to try a Botox treatment at DR Aesthetica. you can find more info about Botox here, or feel free to contact us here.