How Microneedling Works

The 14 very fine needles within the microneedling device target specific areas of the face, penetrating at a range of depths to target the skin with deep precision. The depths of penetration will vary depending on the area being treated.

By creating thousands of micro-punctures, the body naturally kicks into trauma response; which results in healing and rejuvenation. Anaesthetic is not required for this treatment, although we do utilise a topical anaesthetic cream to make the procedure more comfortable.

Results from this treatment can be seen in the first couple of days following treatment.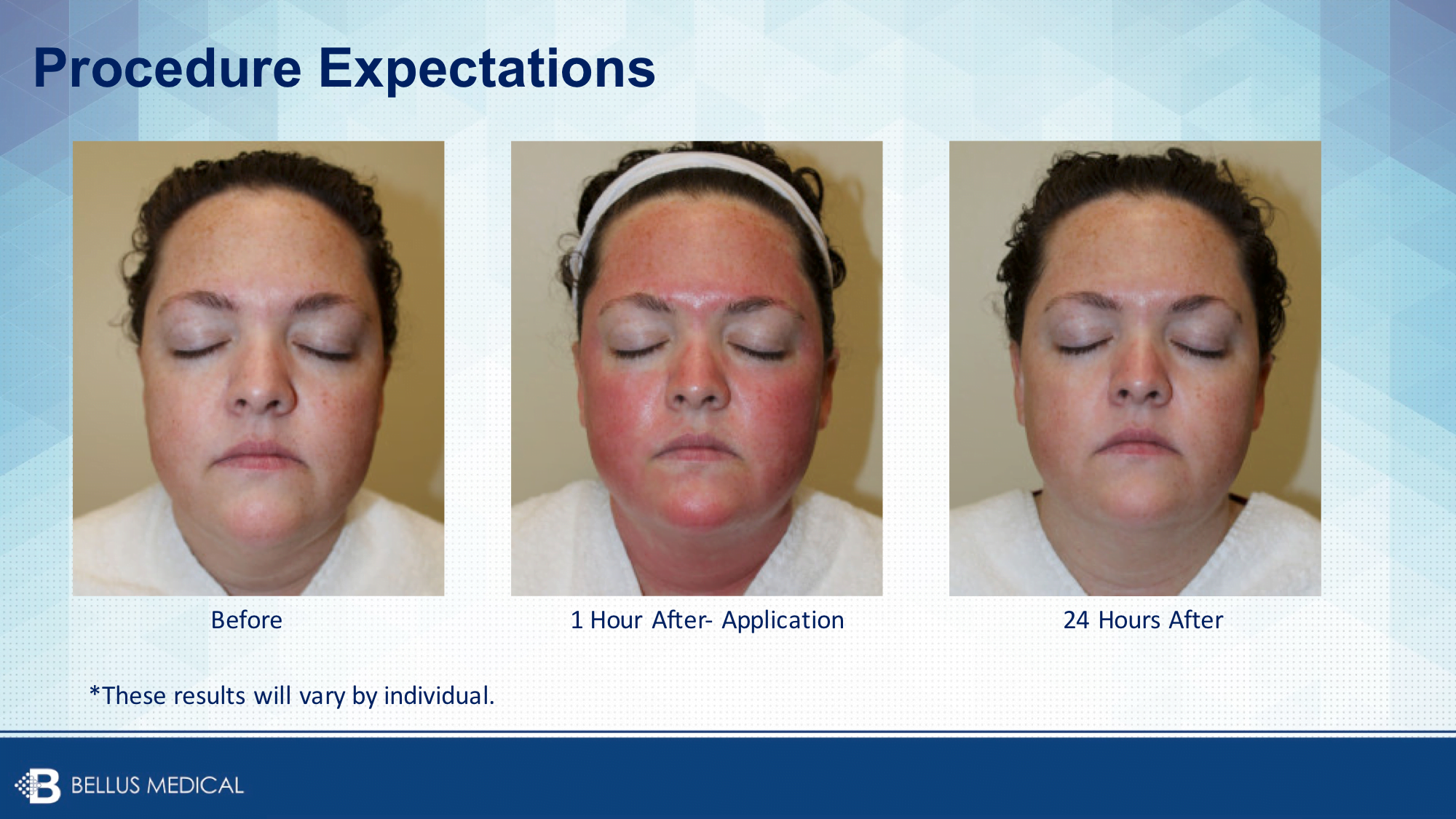 Microneedling with SkinPen

Whether you are looking for a treatment to tackle acne or acne scarring, deep lines or stretch marks, you won't get a better result than with a SkinPen. With 14 Japanese needles, we can create thousands of micro-channels in a matter of minutes.

In addition to precise targeting for fantastic results, SkinPen Precisions' new patented microneedling cartridge offers unsurpassed safety. It is the only 100% sealed cartridge currently on the market and operates a single-use lockout feature, preventing cross-contamination.

As the best product currently on the market, the SkinPen is the only Microneedling device Dr Aesthetica will invest in.

Microneedling frequently asked questions

Microneedling is a treatment that uses a mechanical needling device as a controlled method of causing micro-injury to the skin, stimulating the body's healing and regenerative process.

Traditionally known as Collagen Induction Therapy (CIT), Microneedling encourages the creation of collagen by inducing the body's natural response to trauma, kick-starting the repair system.

Microneedling is ideal for patients who are not keen on having invasive procedures and those who require more than superficial microdermabrasion. This course of treatment is perfect for those who have suffered from acne or have other skin concerns around ageing, scars, stretch marks, wrinkles or pitting.

When implemented by an experienced professional, Microneedling can be extremely useful in treating most skin-related issues, including:

● Signs of ageing
● Wrinkles
● Scarring
● Stretch marks
● Pitting
● Acne

Microneedling is commonly used on the face. However, the process can also be beneficial in other areas, such as the neck, décolleté and hands.
A single session at Dr Aesthetica is £175 and includes an aftercare kit.
See here
for more information regarding prices for multiple sessions.
The longevity of results will vary slightly from person to person; however, on average, you can expect to enjoy the effects of the treatment for four to six weeks. How long the results of microneedling last depend on how your skin responds, your skin type and other issues such as the severity of scarring.

You can have microneedling whenever you feel you need to. We will undertake a consultation prior to every treatment to ensure that this is the right choice for you.

Appropriate care advice will be given pre and post-treatment.