Why People Try To Get Rid Of Tear Troughs
The eyes are the most striking facial feature. Many men and women find that when their eyes don't look good, they don't feel good. Therefore it's no surprise that the number one complaint people have against tear troughs is how they cause under-eye indented shadows that make them look tired no matter how much sleep they get.
And the worst part, for many women the older they get, the more makeup they need and the less it helps, This can be very frustrating! All those concealers, the serums, the creams – that never deliver on their promises, not to mention the time spent applying these products. This is why fillers have become the preferred way of dealing with tear troughs. If you are considering a tear trough filler procedure, below are 9 insightful tips to help you get the most out of your filler treatment.
1. Understand where undereye filler works—and where it doesn't
While dermal fillers are quite effective in significantly minimising the appearance of tear troughs, there's a limit to what they can do. For one, dermal fillers, won't help with any under eye shadows cast by pigmentation. When it comes to pigmentation, you will need to follow a specialised skincare routine. This is something our team can also help you with.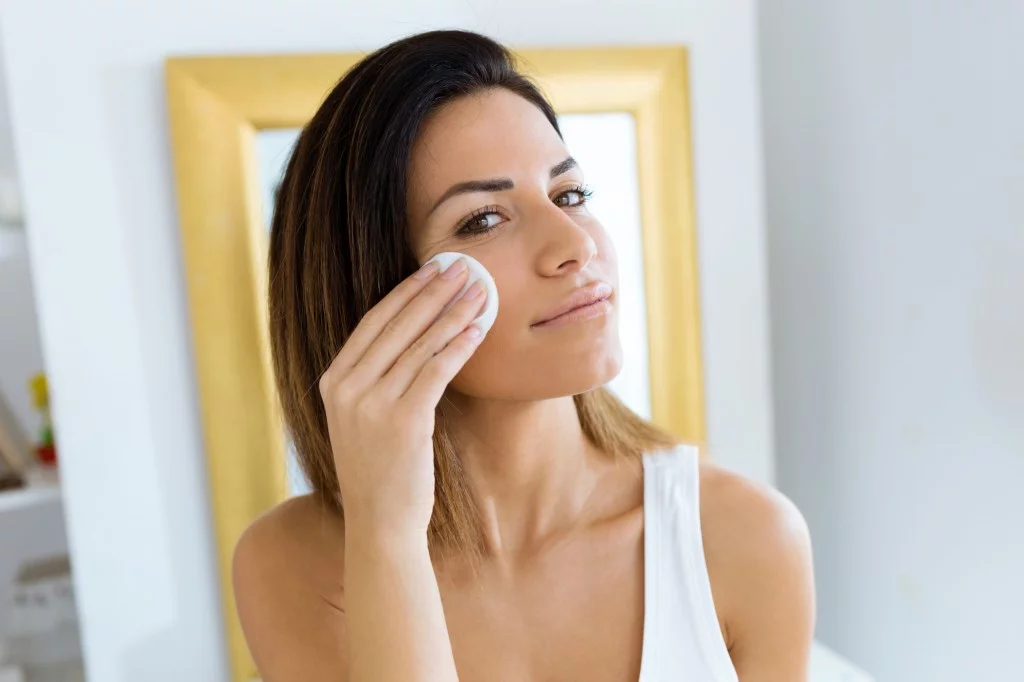 2. It's not standard practice to have a follow-up appointment
We do not offer follow up appointments on tear trough filler. It is not standard at Dr Aesthetica.
3. Be careful when choosing your doctor
Remember that your under-eye area is very sensitive and you should trust yours only to a doctor with the right expertise and plenty of experience. Tear trough filler treatment requires extra precision and is not a job for just any injector. There's a steep learning curve to fully grasping the anatomy of the area around your eyes. So make sure to double-check the doctor's qualifications and look through their before-and-after photos.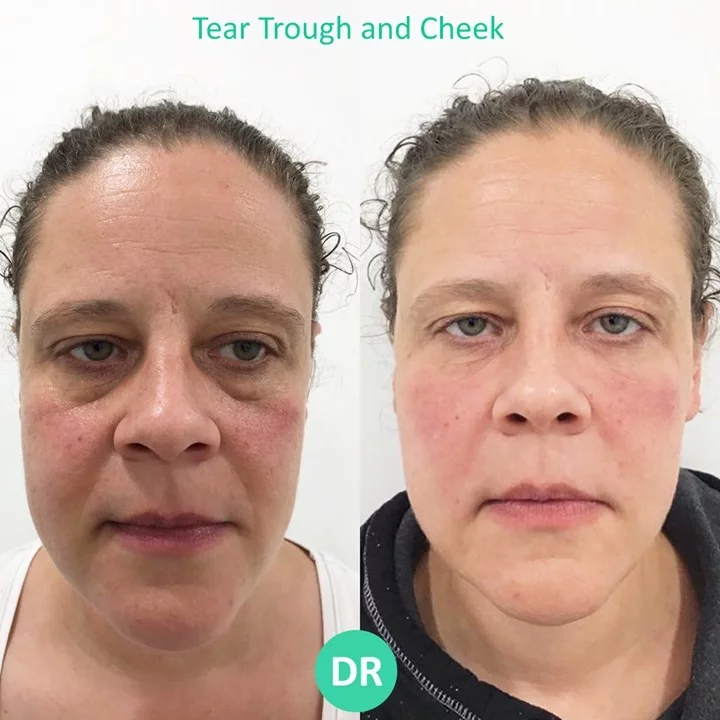 4. Hyaluronic acid fillers are best for this treatment
Immediately after treatment, there may be slight redness, swelling, tenderness and an itching sensation in the treated area. This is a normal result of the injection and generally disappears within a few days. That being said, in case of any adverse reactions or you don't like the results, hyaluronic acids based fillers can be reversed.
This is done by injecting Hyaluronidase—a protein enzyme whose primary role is to break down hyaluronic acid in the area. Forty-eight hours after an injection of hyaluronidase, the filler is gone. Yes, there are other options that last longer, but H.A. filler is the only reversible option.
5. Avoid blood thinners before and after the procedure
Blood thinners are best avoided for a few days prior to after treatment as they can thin the blood and increase the risk of redness, swelling, bleeding and bruising. Examples include popular anti-inflammatory painkillers Ibuprofen and aspirin, Vitamin E and some herbal supplements. It's important to discuss beforehand with your injector any medication you're are taking so that they can advise you of any possible complications.
6. Be willing to spend some money
Though non-surgical cosmetic procedures tend to be cheaper than surgical options, if you are trying to spend as little as possible then tear trough filler might not be ideal for you. Prices vary from doctor to doctor and geographical location, but it's safe to assume the procedure will set you back at least £300 for one session.
This is a procedure that should only be done by professional, qualified and experienced aestheticians who tend to have higher rates but increase your chances of getting your desired results.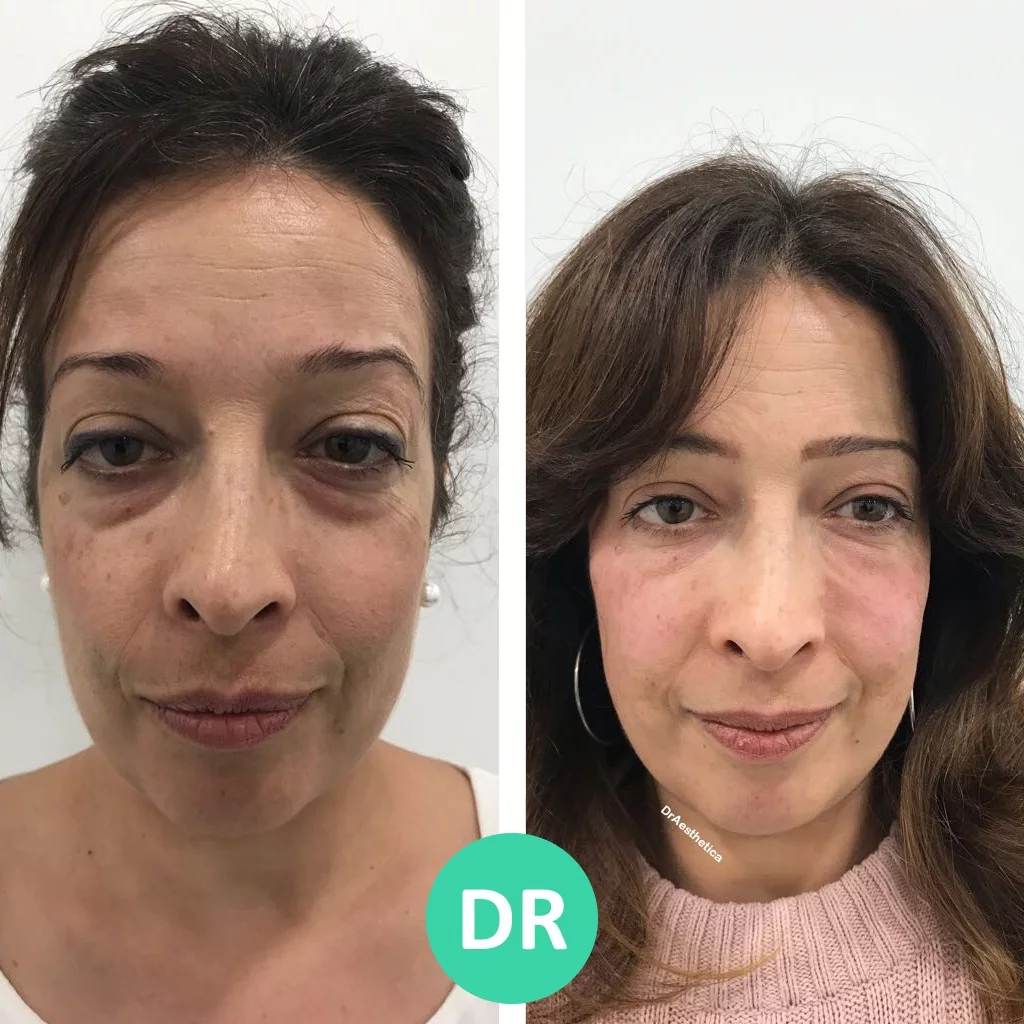 7. Relax during the treatment
The thought of a needle coming anywhere near your eyeballs is enough to scare anyone away. But this procedure shouldn't scare you. At Dr Aesthetica, we inject the filler under the eyes with a blunt-tipped micro-cannula (instead of a needle) greatly reducing the risk of bruising, swelling, and vascular complications. Pain is minimal and lasts only a few seconds. If you prefer it there's an option of using numbing cream to alleviate any discomfort.
8. Follow a healthy lifestyle
Tear trough filler lasts on average between nine months and a year. But there are several different factors which can contribute to a quicker break down of the filler, including poor diet and smoking. For optimum results, it is best to follow a healthy lifestyle and protect your skin from the sun's UV rays.
9. What to do straight after the treatment
There are a couple of beneficial aftercare guidelines you should follow to ensure you don't put to risk the optimal results. These include: avoid strenuous exercise and alcohol for a few days, stay out of extreme heat (e.g. saunas or tanning), resist touching the area or applying makeup for at least six hours following the treatment as the filler settles in.
Final Thoughts
Tear trough filler treatment is a great way to rejuvenates the tired eyes look and restoring your confidence in your appearance. We hope these nine tips can help you make better informed choices before, during, and after your tear trough filler treatment.
Ready to learn more about enhancing your under-eye area? Let's explore further with our in depth analysis of the top 5 benefits of getting a Tear Trough Filler