Why do you want to get a filler or botox treatment? There's no denying that these injectables have forever transformed the cosmetic landscape due to their high customer satisfaction rate and impressive safety track record. Nonetheless, have you taken the time to evaluate your motivation for wanting to get both or either of these non-surgical cosmetic treatments?
Oftentimes, emotions, self-esteem, and confidence are intertwined with the choice to pursue cosmetic enhancements, surgical or not. This can make one's judgement clouded, leading to disappointments down the line.
Today's blog covers some of the generally accepted reasons for getting fillers or botox. We also point out instances where it's best to reevaluate your rationale before pulling the trigger.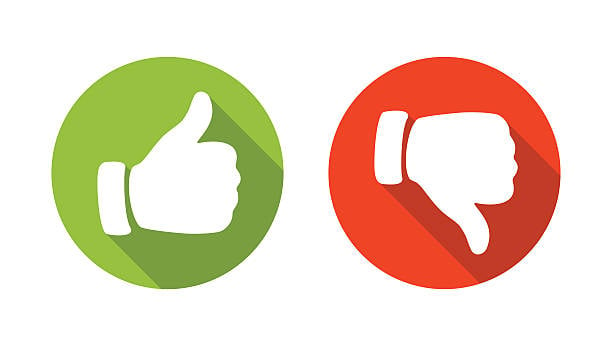 Acceptable Reasons to Get Botox or Filler Injections
To correct a flaw that has always bothered you.
Correcting a physical flaw is a perfectly valid and common reason for people to pursue a non-surgical cosmetic treatment. For instance:
Depending on your goals, other in-office treatments might be a better alternative to injectables.
Consulting an experienced doctor or esthetician is the best way to determine if one of these treatments can give you the results you are looking for.
2. To restore a more youthful appearance.
Another well-grounded motivation for getting a cosmetic treatment is to minimize signs of ageing and restore a more youthful appearance. As we age, we start to lose volume in our faces due to a natural decline in hyaluronic acid and collagen. This leads to telltale signs of ageing like wrinkles, a thin upper lip, under-eye wrinkles, and sunken eyes.
If this is a concern for you, there's nothing wrong with doing something about it. The good news is that most of the common signs of ageing can be improved with Botox or fillers.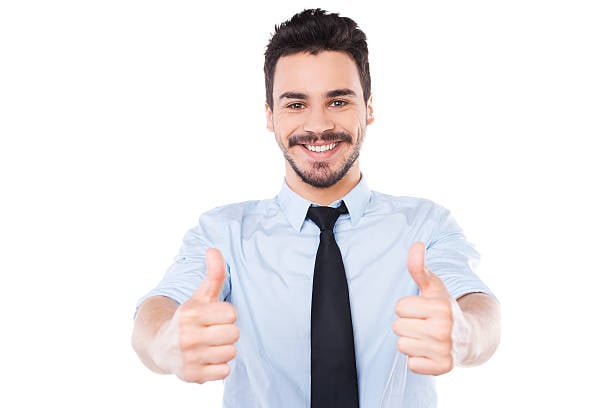 3. To feel better about yourself.
If you have done enough research and truly believe that changing an aspect of your appearance will make you feel better, then this is a compelling reason.
One of the most significant benefits of non-surgical cosmetic treatments is that they can bring positive changes to your appearance and boost your self-confidence while posing minimal risk.
4. Tackle certain medical conditions.
Believe it or not, Botox is widely used to tackle some common medical conditions! For instance, Botox is used to curb excessive sweating by injecting it directly into the sweat glands in the armpits. This anti-ageing drug has also been approved for the treatment of painful teeth grinding and chronic migraines - these are off-label uses of Botox.
If you are suffering from any of these conditions, Botox is worth a try.
At Dr Aesthetica, one of our specialities is medical botox. We would love to help you figure out if this approach will work for you. Talk to our staff today.
Wrong Reasons to Pursue A Botox or Filler Procedures
To impress someone else.
The decision to get an aesthetic procedure should be yours and yours alone. That means you should not face pressure to get injectables from anyone, including:
your partner
a family member
friends or colleagues
While it is reasonable to ask someone's feelings about your in-office cosmetic procedures, it is what you want that is truly important. Remember that you don't have control over how someone else feels. You can only try to be the best version of yourself.
2. To put the ageing process on hold.
Getting Botox or fillers is not a license to neglect your health. Anti-wrinkle injections and fillers may smooth fine lines and wrinkles, but they don't put the internal ageing mechanism on hold. You still need to eat a healthy, nutritious diet, work out regularly, get adequate sleep and practice other skin-loving habits that complement your cosmetic treatments.
Also, it's essential to be realistic about what injectables can or can't accomplish. While their results are very impressive, you shouldn't expect botox or fillers to achieve surgical level results. A trustworthy injector will help you understand what you can realistically expect from each treatment.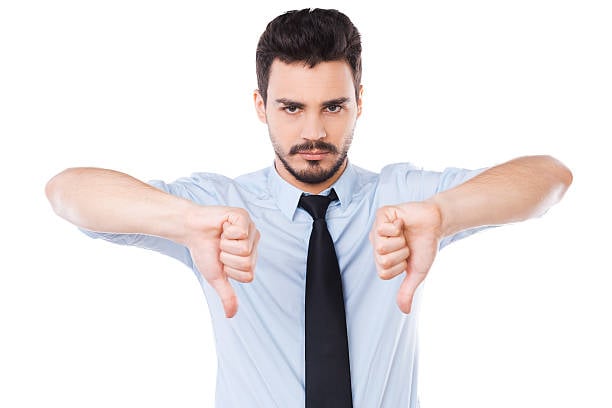 3. To heal emotional turmoil.
While correcting a perceived flaw can be perfectly valid, it is crucial not to have unrealistic expectations about how your life will change due to altering your appearance. If you are struggling with an underlying emotional issue, body dysmorphia, or depression, it is important to take a step back. Choosing to have a filler or Botox injection for self-improvement is very different doing so because you feel as though you need to be "fixed."
In these cases, focus on healing and achieving a healthy mental outlook before undergoing any cosmetic treatment.
4. Someone offered you a 'cheap' deal.
A sad consequence of the rise in demand for dermal filler and Botox is the influx of inexperienced practitioners. Especially in the UK, where the non-surgical cosmetic industry is not well regulated. As a result, a lot of people who have no business offering injectables are doing so. Often at throwaway prices to draw in people. 
This is how some people have ended up with asymmetrical results, an over-filled appearance or even severe complications.
Also, injectables are not just a 'one-off' procedure. So, maintaining the results will need commitment to regular sessions anywhere from 3-18 months apart. This means you need to account for these treatments in your budget. The best way to get an accurate estimate is to set up a consultation with a qualified injector.
Dr Aesthetica: Helping You Make The Best Decision For You
Our clinic is run by a trained doctor and a psychiatrist who fully appreciates the value of having a holistic approach to non-surgical cosmetic treatments. That's why at some point during your consultation, we will request to know your motivation and reason(s) for pursuing a cosmetic injectable treatment. At Dr Aesthetica, we firmly believe that it's wrong to encourage a patient to get any cosmetic treatment for the wrong reasons. Look and feel good. Both are important!